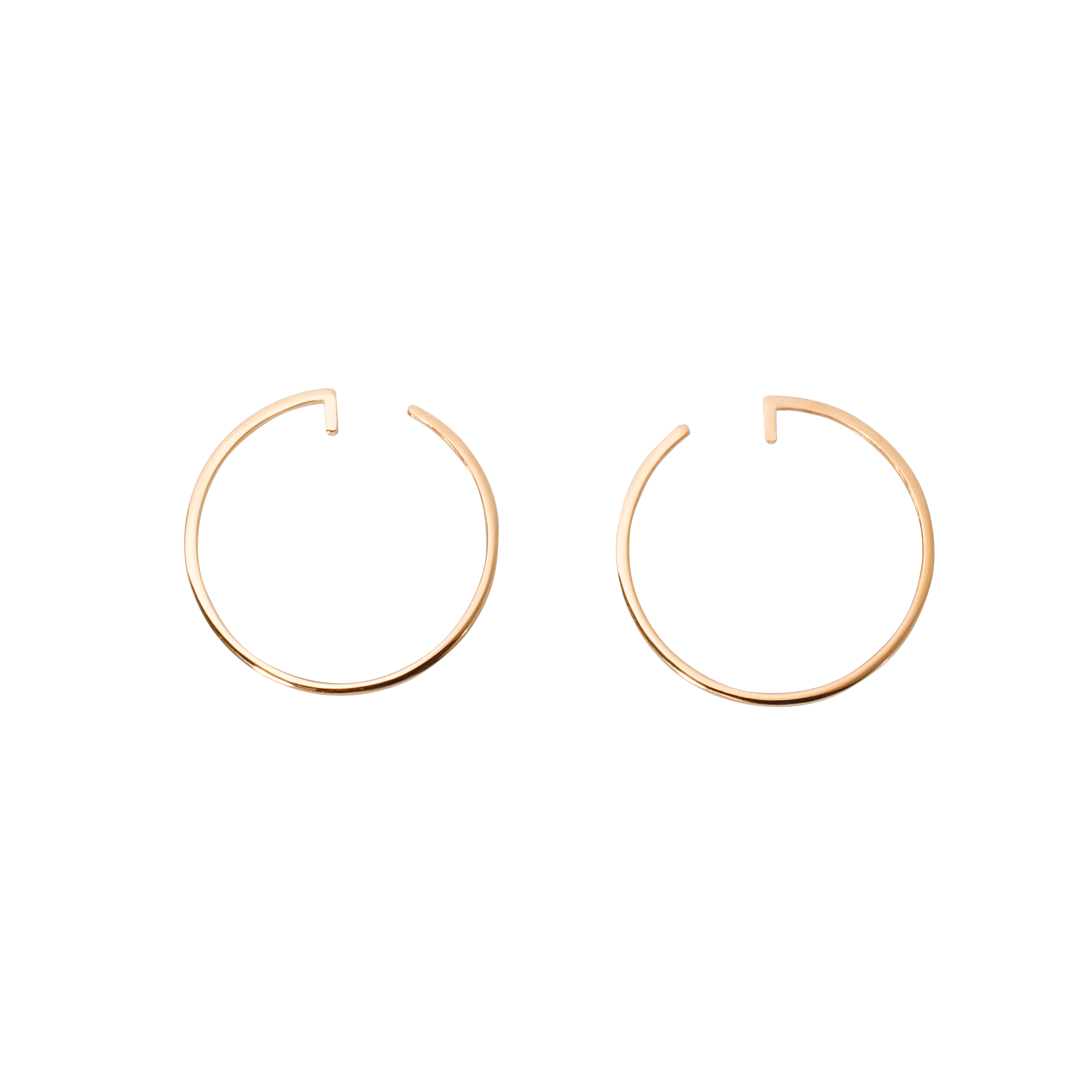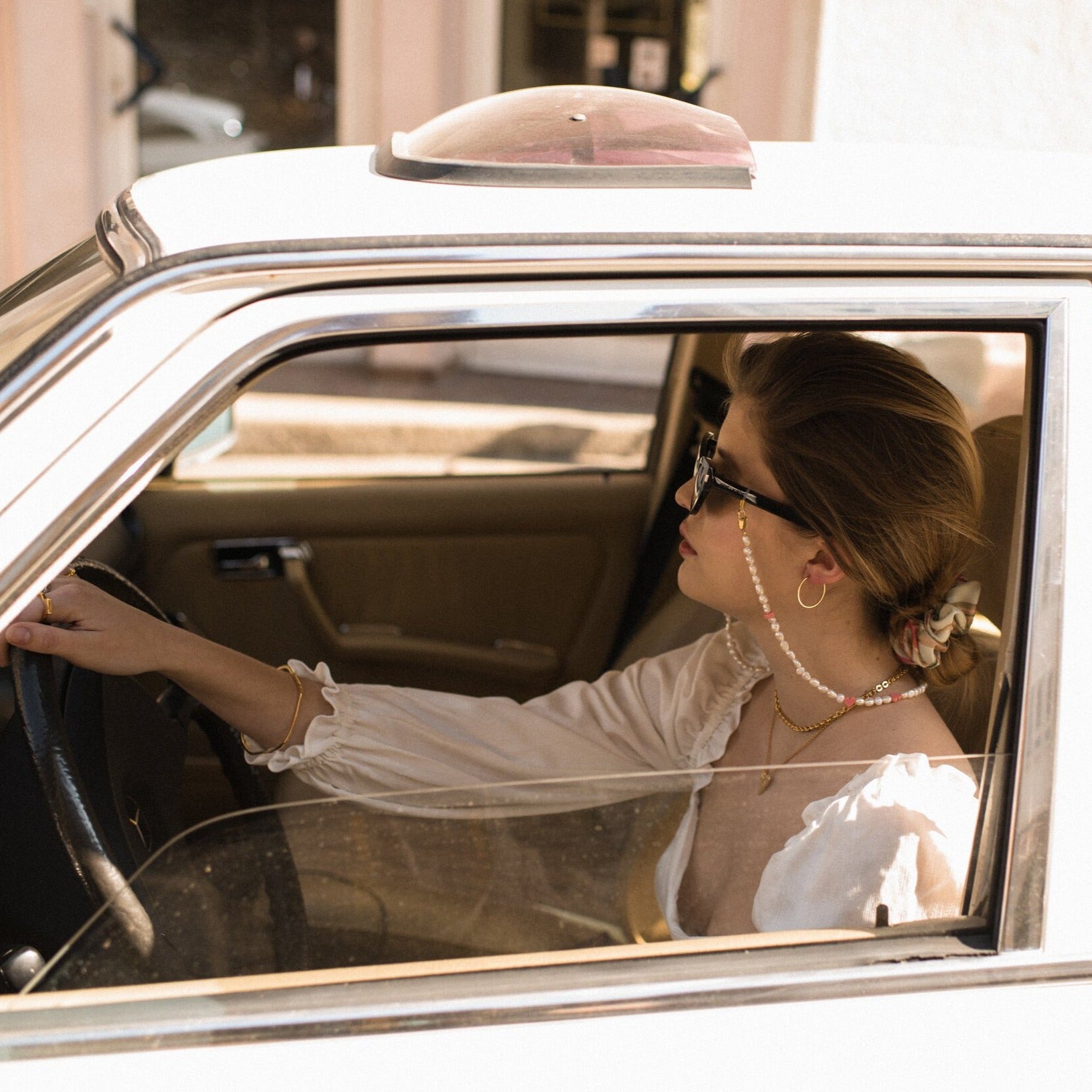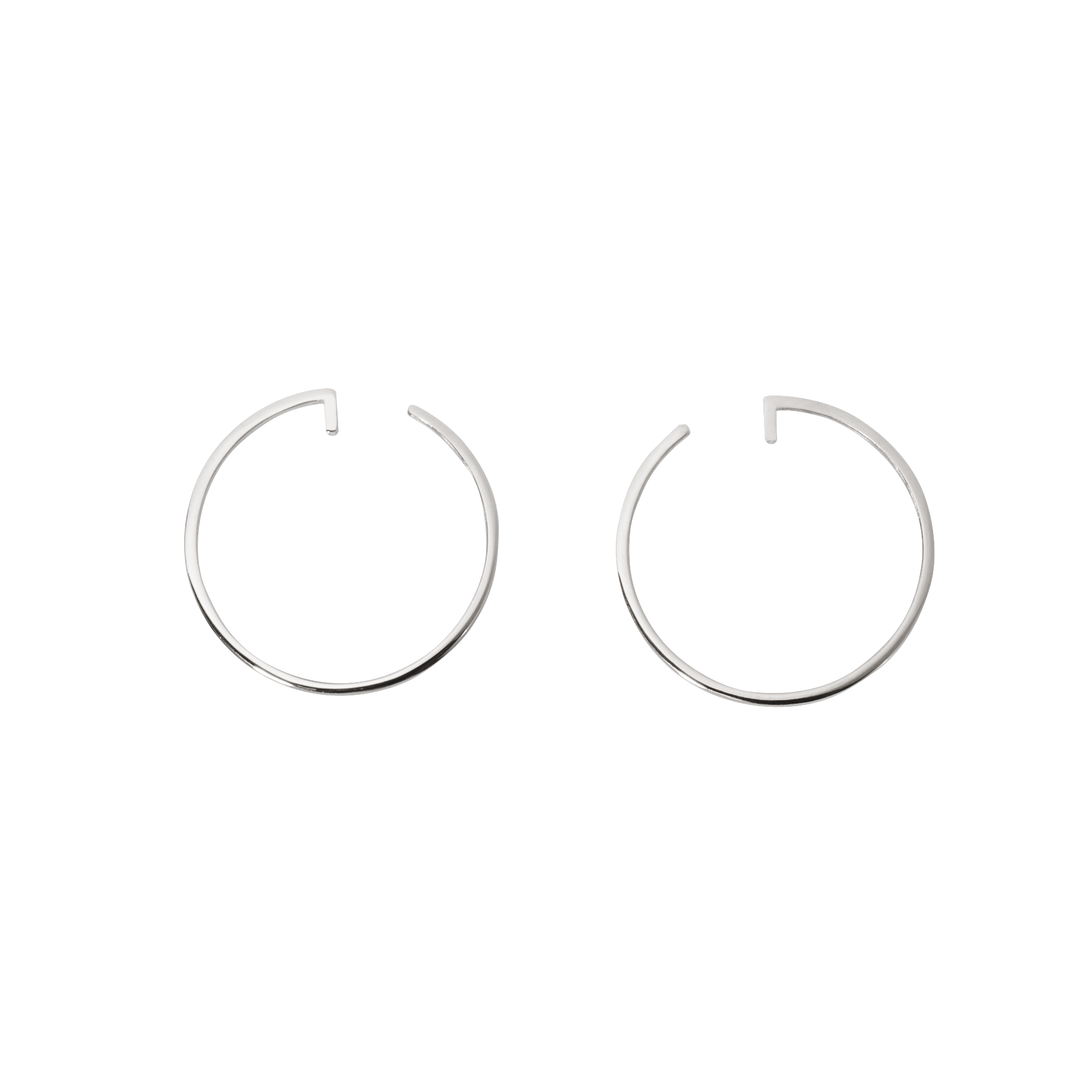 The Iconic hoop earrings are designed in such a way that they don't need a clasp. Just pull the hoop all the way through your ear and it will hold by itself. If you thread them from the back, the opening is at the back. Thanks to the opening, the creoles can also be worn as earcuffs, so you can combine them endlessly.
All Goldmarlen products are produced fairly, sustainably and by hand in Germany.
stainless steel | 24kt gold plated | M Ø 28mm | S Ø 15mm
The earrings will be sent as a pair.