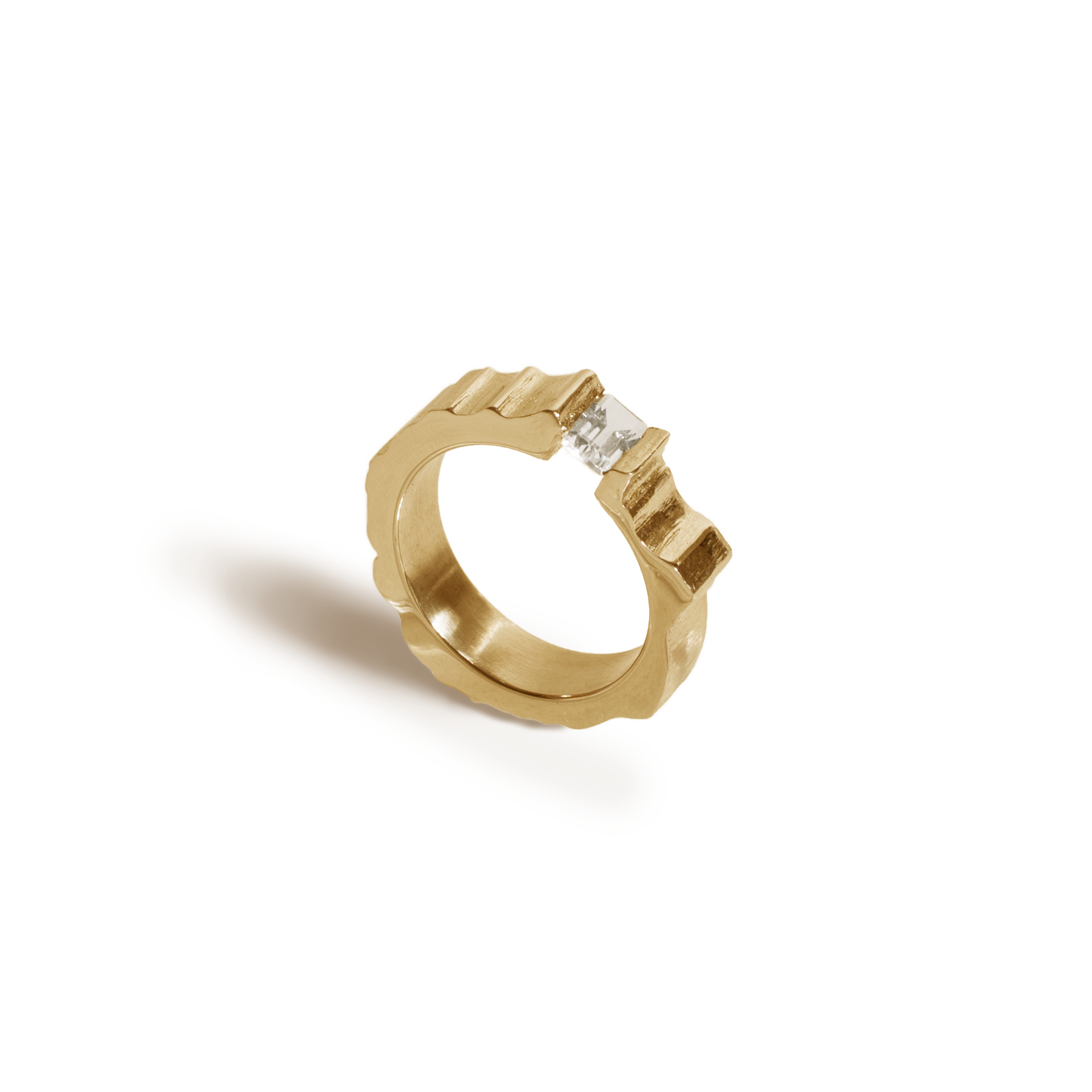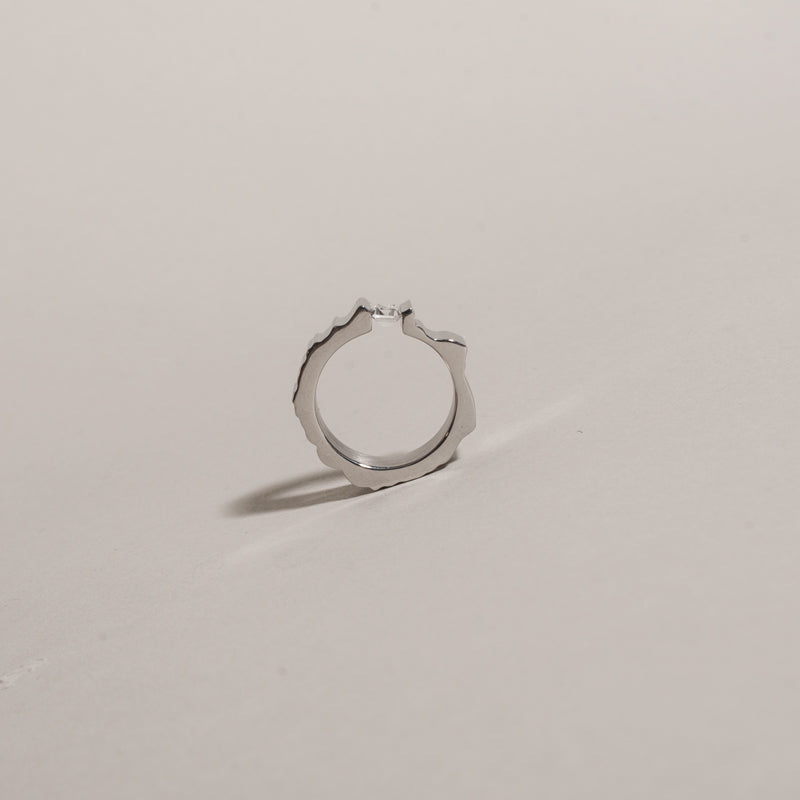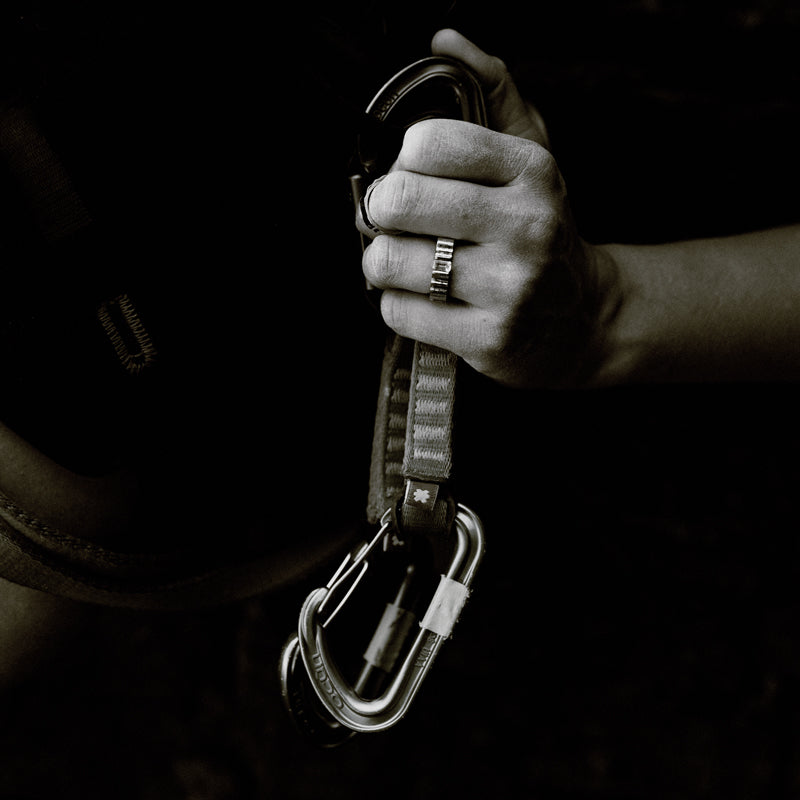 The Monti collection is dedicated to the Alps. The rock crystal ring is inspired by the Ötztal mountain range, which hugs your fingers as a silhouette and clamps a beautiful rock crystal, climbed and mined by hand in the Swiss Alps. Alternatively, the Monti ring is also available with a citrine set in the gold-plated ring, a particularly interesting tone-in-tone combination.
Stainless steel is a very strong, scratch-resistant material that does not tarnish. Each piece of jewelry can be worn both in the sea and in the shower. We use 100% recycled gold for our gilding.

All products from Goldmarlen are made in Germany fairly, sustainably and by hand.
Stainless steel | 24kt gold plated | 6 mm wide
S 52/53
M 54/55
L 59/60